How to Transform Your Video Games Into Shockingly-Real Gaming Experiences
Upgrade

your video gaming into a far more realistic and
full-surround immersion experience.
---
Why should gamers care about the new TigerFox® Immerse 360®?
The TigerFox® Immerse 360® dramatically increases the player's field of awareness especially over the best headphones. At the same time, it outperforms even the most advanced:
Surround sound systems
Stand-alone loudspeakers
Any other game audio technology.
Imagine a full body immersion experience where you're physically surrounded on all sides by the crystal clear individual sounds of your video games.
Hear and feel the authentic experience of live sounds physically happening in every direction around you in real time.
Did you know that in a full-surround gaming environment, over 70% of what's happening around you is unseen by your eyes and hidden from your direct view.
Our 360-degree full-surround soundscape presentation fills-in and brings-to-life that important out-of-view space – giving you a jaw-dropping first-person "view" of your entire game landscape in every direction and dimension. 
Precisely positions every game sound
around you at its
Exact. Physical. Location.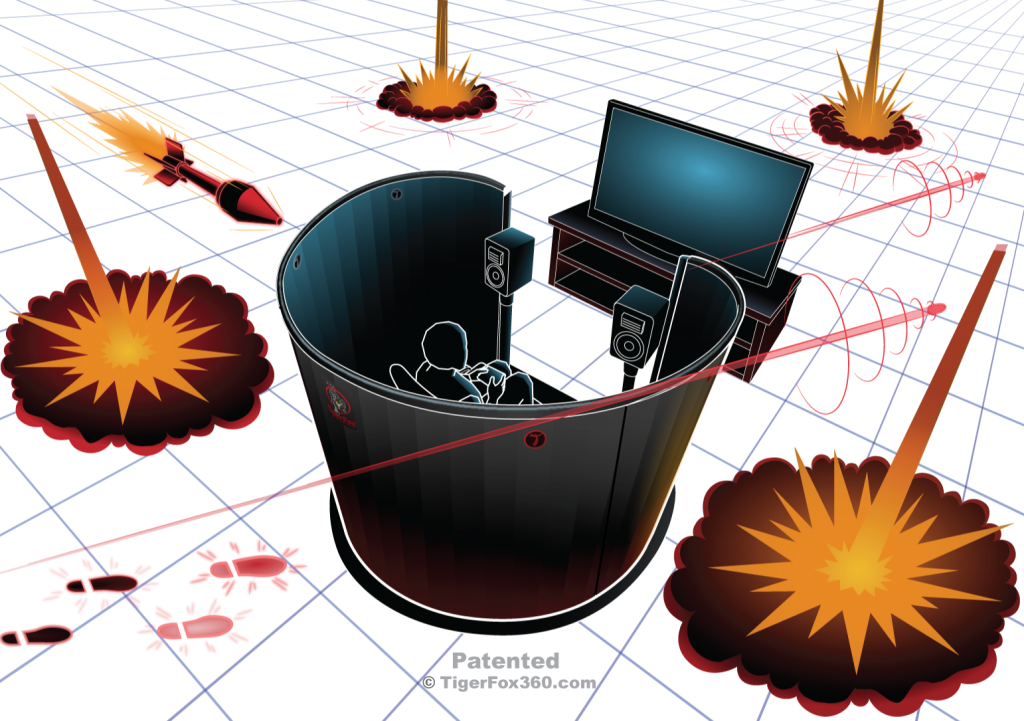 The Immerse 360 puts you IN the game, keeps you ALIVE longer, and helps you ENJOY your game MORE.
In virtually all first-person, multiplayer and battle royal games like Call of Duty, Overwatch, Fortnite, etc., the Immerse 360 reveals the exact physical locations of important game elements positioned around you.
Take advantage of 8 ways the Immerse 360 UPGRADES your game:
Precisely judge the distance, elevation and movement of every tactically–important game element.
Track opponents in real time – hear and find them even in hard-to-see and hidden locations.
Clearly pinpoint locate each individual game sound regardless of where it is around you – front, side, overhead, even straight behind you.
Get the intimate feeling of actually being physically present within the game space itself and its different room spaces.
Move with more confidence and focus through uncharted game territory and unfamiliar landscapes
Make faster split-second decisions, reactions and movements.
Improve your gaming skills, KDRs, and dominate the game.
Increase your game performance and enjoy the game more.
Adds powerful gaming advantages for the first time
---
Uses pure acoustics instead of electronics to deliver best quality sound, exact positioning and total immersion.
Fusing-together nature, science and electronics in an entirely new pure acoustic way, the patented TigerFox Immerse 360 outperforms headphones and all other audio products, platforms or systems ever developed for video games.
"I was not expecting
this dramatic of a difference …
This improves the entire experience"
Mick S. Gamer and Music Producer
As good as they are, the best headphones, loudspeaker systems, surround sound technology and even professional video game rooms do not and cannot physically position your game sounds in the room around you like live sounds.
They simply lack the realism, 3D positioning accuracy and full-surround movement required to clearly position your game sound elements physically around you at their precise coordinated locations.
The patented Immerse 360 design creates the world's most natural and realistic gaming experience.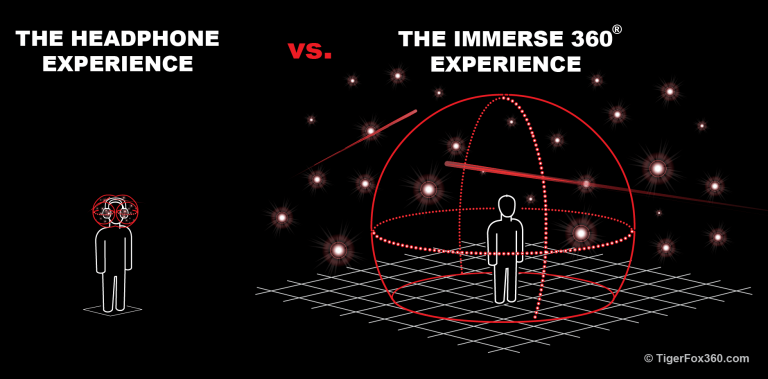 Why does this matter?
Your competitors, your game enemies and the game designers themselves know these audio realism limitations.
This lack of audio realism causes:
Confusion
Indecisiveness
Positioning errors
Timing and latency gaps
Reduced confidence
Slower reaction times
Low KDRs
Failed missions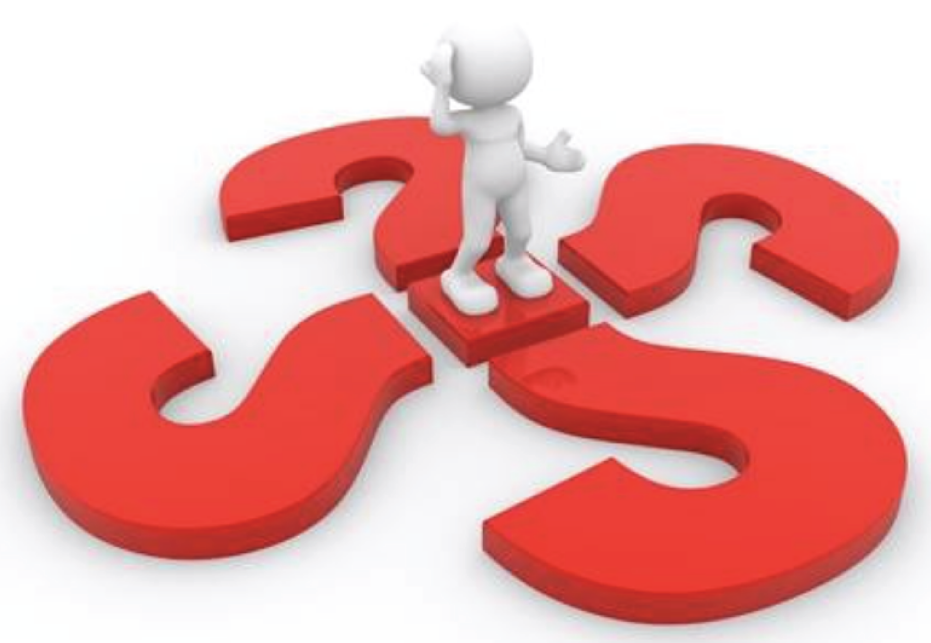 The patented pure-acoustic technology of the Immerse 360 corrects these limitations – by delivering its physically-real full-surround gaming experience in real time.
---
The Immerse 360 works perfectly with your existing games, gaming platforms and game audio formats.
This automatically transforms your games into full-surround gaming experiences with no updates needed.
In addition to working with all game content, the Immerse 360 works flawlessly with your music and movies too.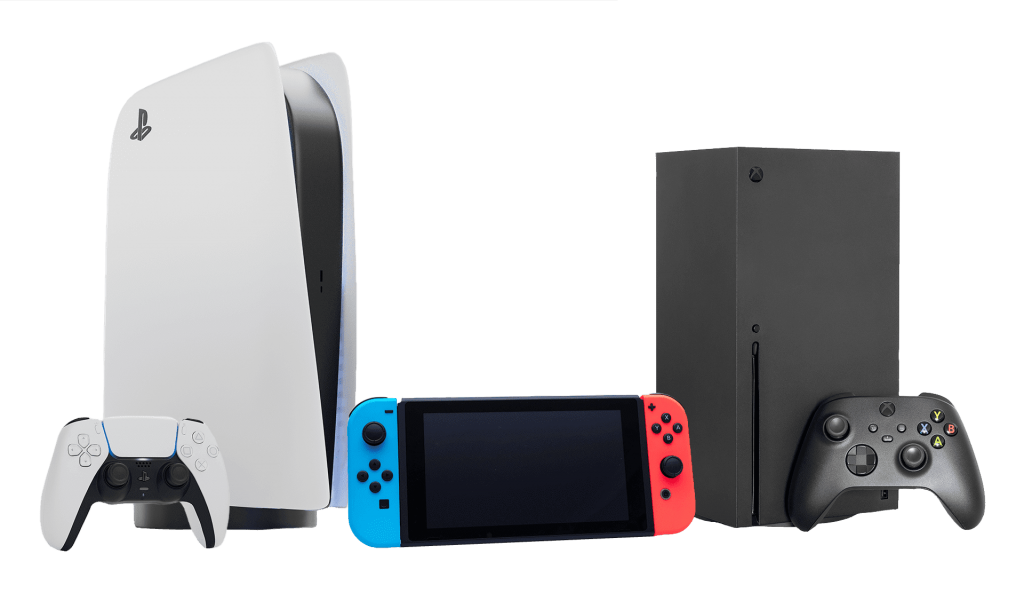 UNLIMITED COMPATIBILITY with your video games, music and movies.
This means, unlike electronic audio technologies, this new 3D pure acoustic technology doesn't require special, limited or new content, sources or hardware to immediately deliver its authentic three-dimensional full-surround acoustic experience.

Your existing game, music and movie formats, content and sources are automatically fully-compatible as-is and ready for immediate use with the Immerse 360.
This includes your digital, analog, physical, streamed and downloaded content.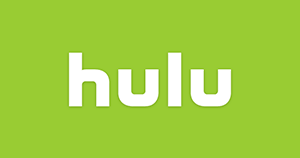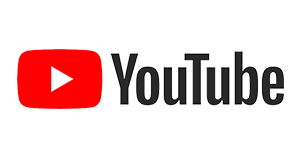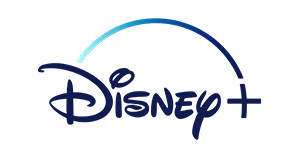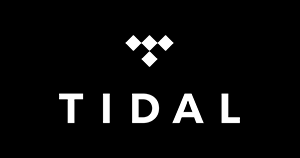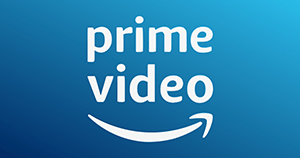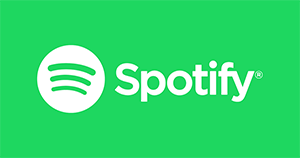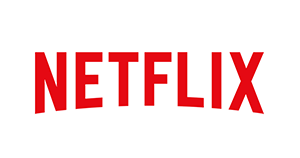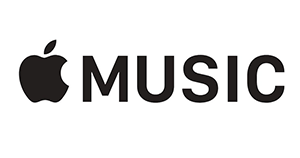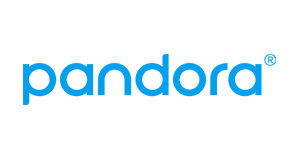 Automatically upgrades the performance quality of your existing game, music and movie content.
The TigerFox® Immerse 360® is designed to not only provide unlimited compatibility to virtually all your content, it automatically upgrades its audio performance quality, sound positioning accuracy and realism up to a level never before delivered by any other game, music or movie audio technology.
Audio experts tested the pure acoustic Immerse 360® and rated it the most genuinely-realistic, three-dimensional and full-surround immersive experience for video games, music and movies.
---
Want to learn about this revolutionary pure acoustic technology?
Read all about it on our "How is this Possible?" page.
---
Experience the TigerFox® Immerse 360® For Yourself
Try-out this next generation experience with a RISK-FREE 60-DAY TRIAL.
There's nothing as good as trying out for yourself, at no risk to you, a new experience with your own video games, music and movies.
During our product rollout, we're including continental US free shipping direct to your home or business so you can try it out.
If you're a serious video game, music or movie enthusiast, or a professional game developer, music creator, or sound mixer, experience the extraordinary magic that you've been missing from your video game, music and movie content and sources.
CLICK NOW during our product rollout to order a NO-RISK 60-DAY TRIAL
TigerFox® guarantees a breathtaking full-surround
immersion experience.