Description
---
---
This Total Immersion Accoustic Enclosure
Takes Your Music, Games & Movies to the Next Level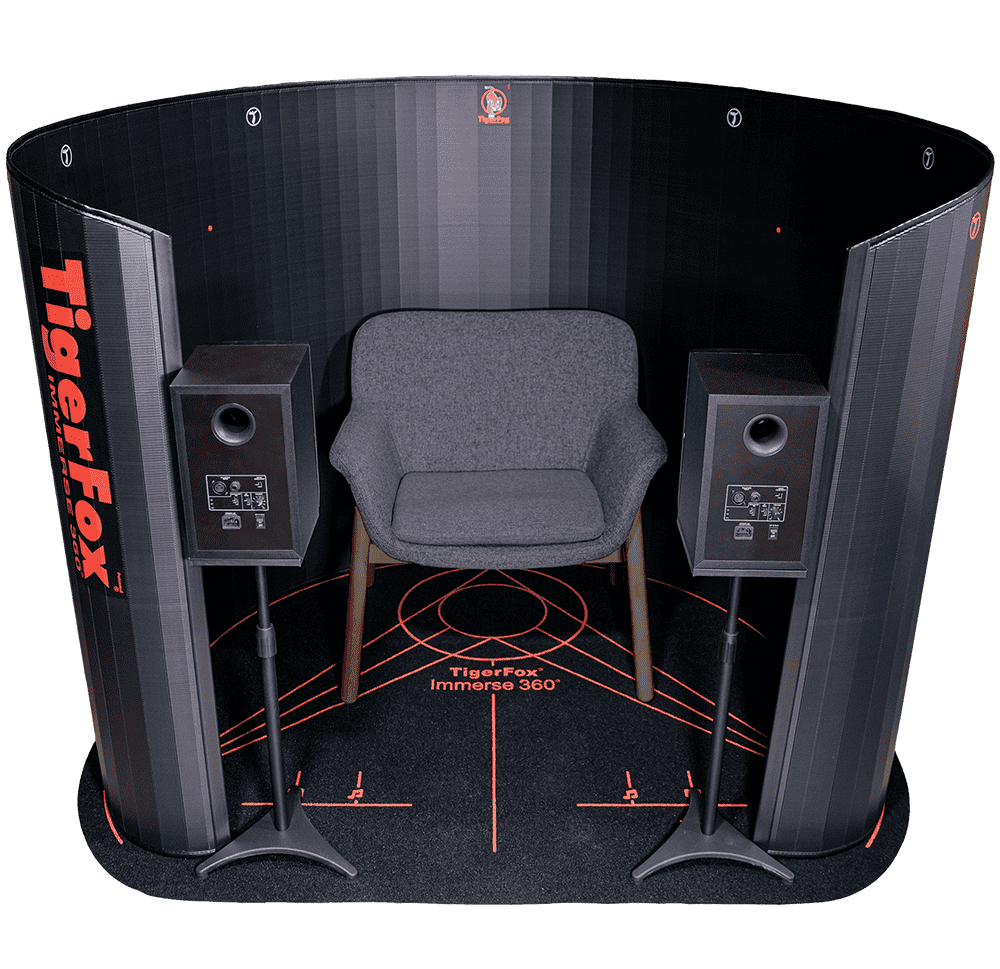 Dramatically Improves:
Realism
Sound Quality
Full-Surround Immersion
True 360-Degree Sound Positioning
Outperforms Current Best Stereo Systems
---
Simple

Stress-Free

Portable

Affordable
---

Works With
All

Your Current
Devices & Media
Compatible out-of-the-box with all your digital, analog, physical, streamed and downloaded content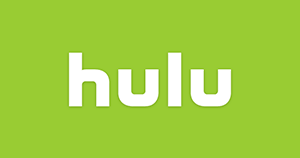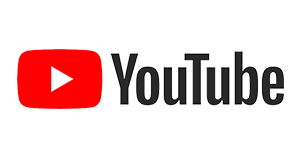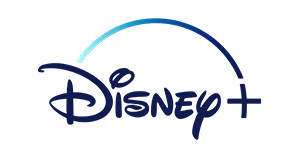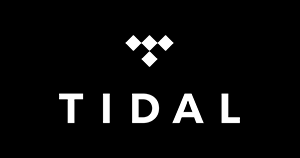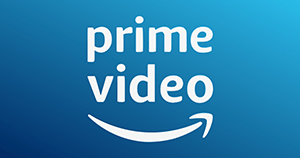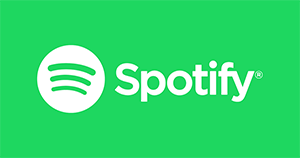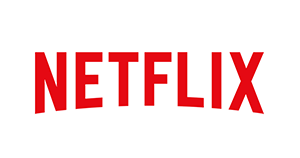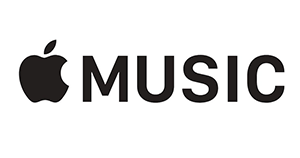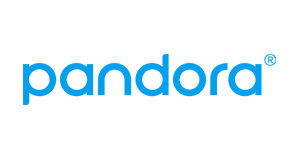 ---
Simple 3-Min Setup
2+ Levels of Immersion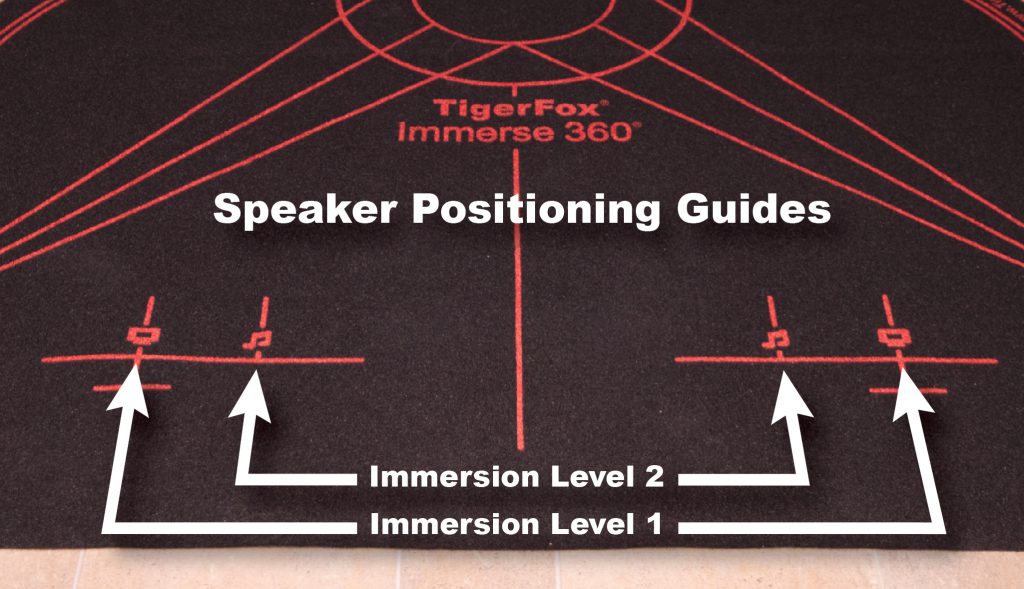 Immersion Level 1

– Games & Movies

Positions your two speakers slightly further apart for a clear view of a TV or monitor.
Immersion Level 2

– Music

For music and other pure audio experiences, position your two speakers closer together for an even more optimal wall positioning.
---
Product Specs
Each TigerFox® Immerse 360® Comes With:
1. TigerFox® Immerse 360® High Performance Acoustic SoundBoard
Open Size: 48" long (front to back) X 62" wide (side-to-side) X 52" high
Rolled-up Size: (approx.): 10" X 52"
Weight: 9½ pounds
2.  TigerFox® Immerse 360® 3-Minute Positioning Mat
Open Size:  57" long (front to back) X 67" wide (side-to-side)
Rolled-up Size (approx.): 4" X 57"
Weight: 2 pounds
Included Accessories:
1. Acoustic SoundBoard Closure Strap ( for holding rolled Immerse 360 acoustic SoundBoard)
2. Positioning Mat Closure Strap (for holding rolled Immerse 360 Positioning Mat)
3. Poly Bag (for transporting and storing the rolled up SoundBoard and Mat)
---
FAQ
What if I don't have speakers? What speakers should I get?
The TigerFox Immerse 360 works with virtually any set of stereo speakers. Even smaller, low-cost speakers will get the signature benefits of improved audio quality, realism and true 3D sound positioning.
If you are looking to purchase speakers or speaker stands, TigerFox can help provide you with:
A list of speakers for your favorite application. (Some of these could be obtained from local stores or online.)

A list of audio advisors (not affiliated with TigerFox) who can help you choose speakers. This is especially helpful for pro-audio and high-end audiophile applications.

A complete speaker bundled ordered direct from us. This would include speakers, stands and cables ready to connect to your smartphone, computer, game platform, etc. 
Email us at TigerFoxCustomerService@gmail.com if you are interested in #1, #2 or #3 above.  We'll get back to you ASAP.
Please be sure to include:
Your favorite (most used) application (music, video games or movies).
The brand and model of device(s) you'd like to connect.
We most appreciate being able to helpyou!
Does my order qualify for free shipping?
Yes!
If you order today, it qualifies and will be SHIPPED FREE direct to you from our Milwaukee, Wisconsin factory. This is a limited time offer that can change without prior notice. However, it is in effect today.
FREE SHIPPING to continental United States addresses only. Note that Alaska and Hawaii are not eligible for free shipping. Email us at TigerFoxCustomerService@gmail.com for shipping outside of continental United States.
What is your return policy?
The Immerse 360 comes with a 100% full satisfaction/happiness guarantee and a 60-day risk-free return policy.
You have 60 days from the date you receive your Immerse 360 to return it if you're not satisfied.
How does it work? What is Pure Acoustics?
Purity and preservation dramatically improve every quality of sound you hear
Electronic limitations, many significant, during the sound reproduction process cause all headphones, stereo hi-fi and surround sound systems to lose massive quantities of sound information, to produce dead zones in soundscapes, and fake positioned sounds.
These reduce, often substantially, the realism, sound positioning accuracy and immersion qualities of your music, video games and movies.
How pure acoustics works is the Immerse 360 uses the ultra-precision of elliptical physics to correct these sound reproduction limitations – dramatically improving every music, game and movie sound you hear.
One of the primary ways the Immerse 360 does this is by actively capturing and orchestrating massive quantities of acoustic energy as it leaves the speakers – instead of letting it become uncontrollably lost – and before it becomes corrupted and damaged by other audio technologies.
This is a patented process that happens automatically, transparently, and with such precision that, for the first time in audio history, the quality of its built-in three dimensional soundscape is preserved and authentically delivered intact a full 360-degrees around the listener – before it falls apart or becomes fragmented.
Each individual sound within the soundscape is also sonically upgraded and delivered with pinpoint accuracy.
The result creates perfect sound reproduction that delivers soundscapes so pure, three-dimensionally realistic and immersive, they have never been experienced before.
Will work with my smartphone, stereo system, television, computer or turntable?
Yes!
The TigerFox Immerse 360 works on all of these and more – immediately and universally – without requiring any changes, updates, or added costs.
The TigerFox Immerse 360 uses the same conventional content, formats and sound signals used by smartphones, stereo systems, televisions, game platforms, computers, movies, turntables, etc.
However, the Immerse 360 itself is 100% pure acoustic-powered and works its acoustic improvements after the sound completely exits the loudspeaker. It therefore does not touch or interfere with any content, format or sound source.
This allows the Immerse 360 to be compatible with and work perfectly with – and improve – the sound produced by virtually all content, audio formats and sources. Even those that are special, high-res, rare, or out-of-date.
Is it available in any other color than black?
Not at this time. The solid black color was chosen for the surrounding modular soundboard wall of the Immerse 360 after testing different colors and patterns. It was found to provide the best overall music, game and movie experience. Other colors can be used but solid neutral black works best.
Because the brain is constantly taking in distractions from the surrounding real world that conflict with, intrude upon, and reduce one's virtual experience, the solid neutral black color helps make the Immerse 360 AND the surrounding room, including everything in it, "disappear" physically, consciously, emotionally and subconsciously.
This, along with the physical soundboard walls themselves, create a kind of "blank space" around the person that's then filled-in – not with one's distracting surroundings – but with the experience of their music, video game and movie along with the full-surround significantly-upgraded purity of the Immerse 360's 3D audio experience.
The result physically and subconsciously combines together to make one's music, game and movie experience more realistic, more emotionally intense, and far more three-dimensionally immersive.
Also, the outside soundboard walls of your Immerse 360 can easily be decorated by attaching colorful and personalized posters. These will not in any way reduce or interfere with the signature audible benefits you receive inside your Immerse 360.
Don't headphones and surround sound do the same thing?
They do not.
The Immerse 360 delivers a patented perfect soundscape not able to be delivered by other technologies.
Altho it is generally assumed that headphones and surround sound systems position sounds and soundscapes around the listener in an honest, correct and perfect three dimensional way, this is not acoustically or physically factual.
These primary electronic-based technologies, as it turns out, have many problems reproducing and accurately positioning sounds and soundscapes sonically and physically around the listener.
The pure acoustics based Immerse 360 does not have these limitations or has corrected them using pure acoustics. 
For a visual comparison and detailed explanation of the soundscapes actually created by headphones, stereo hi-fi and surround sound systems compared to the Immerse 360, see the "Compare The Results" section on this page.
Does it require upgrades to any of my content or sources?
No updates of any kind are needed to obtain virtually all of the Immerse 360's signature upgrades.
Normally when a new improved audio technology is introduced, one of its biggest problems is that it requires updates, new audio formats, apps, or new, different, or costly equipment. There always seems to be a downside to get that improvement. And when you do go forward, there's often severely limited compatible content.
Because the TigerFox Immerse 360 itself is uniquely 100% pure acoustic-powered (See the "How does it work?" question above), it is completely free of the audio playback incompatibilities, format problems, lack of content, and the added update cost requirements that are associated with other audio technologies and their improvements. 
The result is the TigerFox Immerse 360 is automatically universally compatible with virtually all audio formats, content, and sources.
How do you put it up and where? How much space does it take up?
Simply unroll the pre-configured layout guide (the Three-Minute Setup Mat) like a yoga mat where you want the Immerse 360 to be and use the preconfigured setup guides on the mat to position your speakers, soundboard wall and chair.
Total time is about 3 minutes. No tools or special instructions, and a three minute setup video is provided.
The fully-open setup size of the portable modular Immerse 360 takes up 57" x 62" of floor space.
The mat and soundboard wall are portable, lightweight (about 11 pounds total), highly durable, and designed not to take up any permanent room space. When both are rolled up together, they stand about 5 feet high and 10 inches wide in their rolled-up storage and transport configuration.
What is it made of? How long will it last?
The Three-Minute Setup Mat of the Immerse 360 is sustainably manufactured of 100% recycled plastic bottles.
The tough, multi-flex soundboard wall module that acoustically surrounds the Immerse 360 listener is a triple-layer polymeric composite material. It's made from the same type of high-performance acoustic material that modern audio speaker diaphragms (the vibrating component that makes the sound) are commonly made from.
It contains about 10% recycled material and is recyclable. All are American made.
The soundboard wall module of the Immerse 360 and its "living hinge" bends were toughness and durability tested.
After over 10,000 vigorous repeated back and forth full bends, the full structural integrity of the Immerse 360 is retained. (Its "hinge-like" bending performance actually improves with each bending operation.)
In addition, because the Immerse 360 itself is not an electronic device, because it is 100% acoustic powered, and it is not physically connected to any electronic device, it provides an extended lifetime of full use and value, with no obsolesce.
This is totally unlike virtually all electronic devices that fail, break-down, become obsolete (often very soon), and add to future hazardous waste landfill problems.
How can I contact you with questions?
If you have any questions, please contact our customer service team ASAP at: TigerfoxCustomerService@gmail.com
Please include what your favorite application is (music, games or movies).
If your question is about products you have, please include a description of them.
We'll get back to you ASAP. We're glad to help!
---
User Reviews
---