The
World's
Most Immersive
Sound
This Simple Little Pod
Delivers a
$100,000

Audio Experience
For
Under $500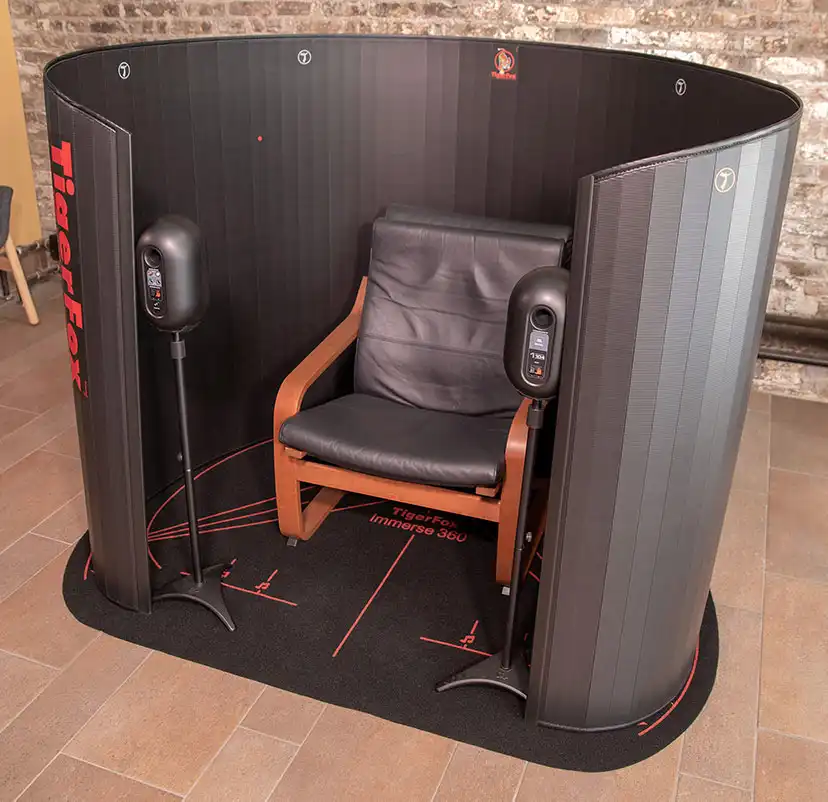 Jaw Dropping 3D Audio


For Music, Games & Movies
---
Pin-point

Positions

Every

Sound
Direction

Distance

Height

Movement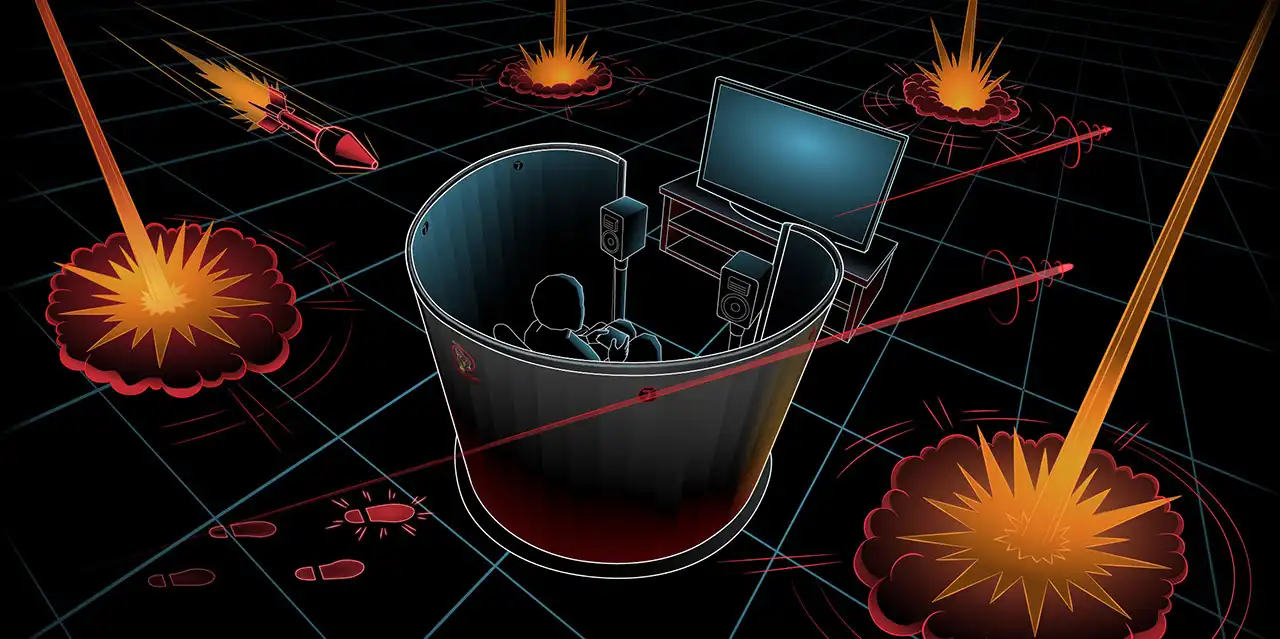 Experience your music, games and movies happening
in every direction

around you.
---
Experts

Have Heard It and

Believe

It
This Thing Blew My Mind!
Jay's Audio Lab
Like a $100,000 listening room. I Want One!
Ingo Schulz, Owner of Fidelity Magazine
Unbelievable Accuracy
Mick S, Gamer and Music Producer
---
Audio Pros Are Raving About the Immerse 360
---
PURE ACOUSTICS


OUTPERFORMS
---

Works With
All

Your Favorite Media Sources
Compatible out-of-the-box with all your digital, analog, physical, streamed and downloaded content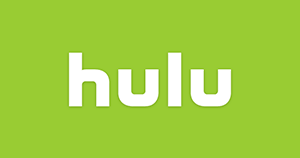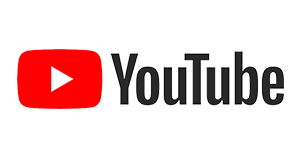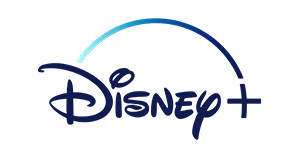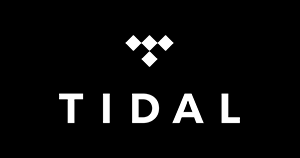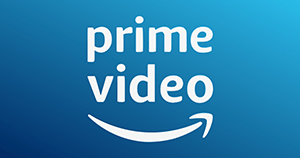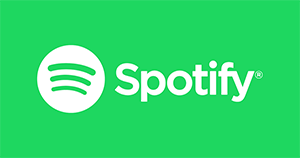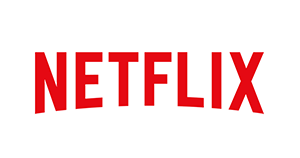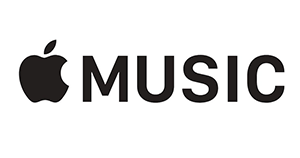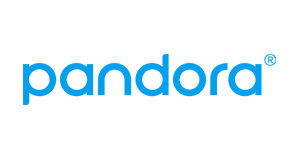 ---
Sets-up in

Under


3 Minutes
No
Phantom

Headphone Sounds
Fake Positioned Sounds

Headphones use audio illusions to trick your brain into thinking sounds are coming from all around you.

True Positioned Sound

The Immerse 360 positions sounds around you as they would occur in real life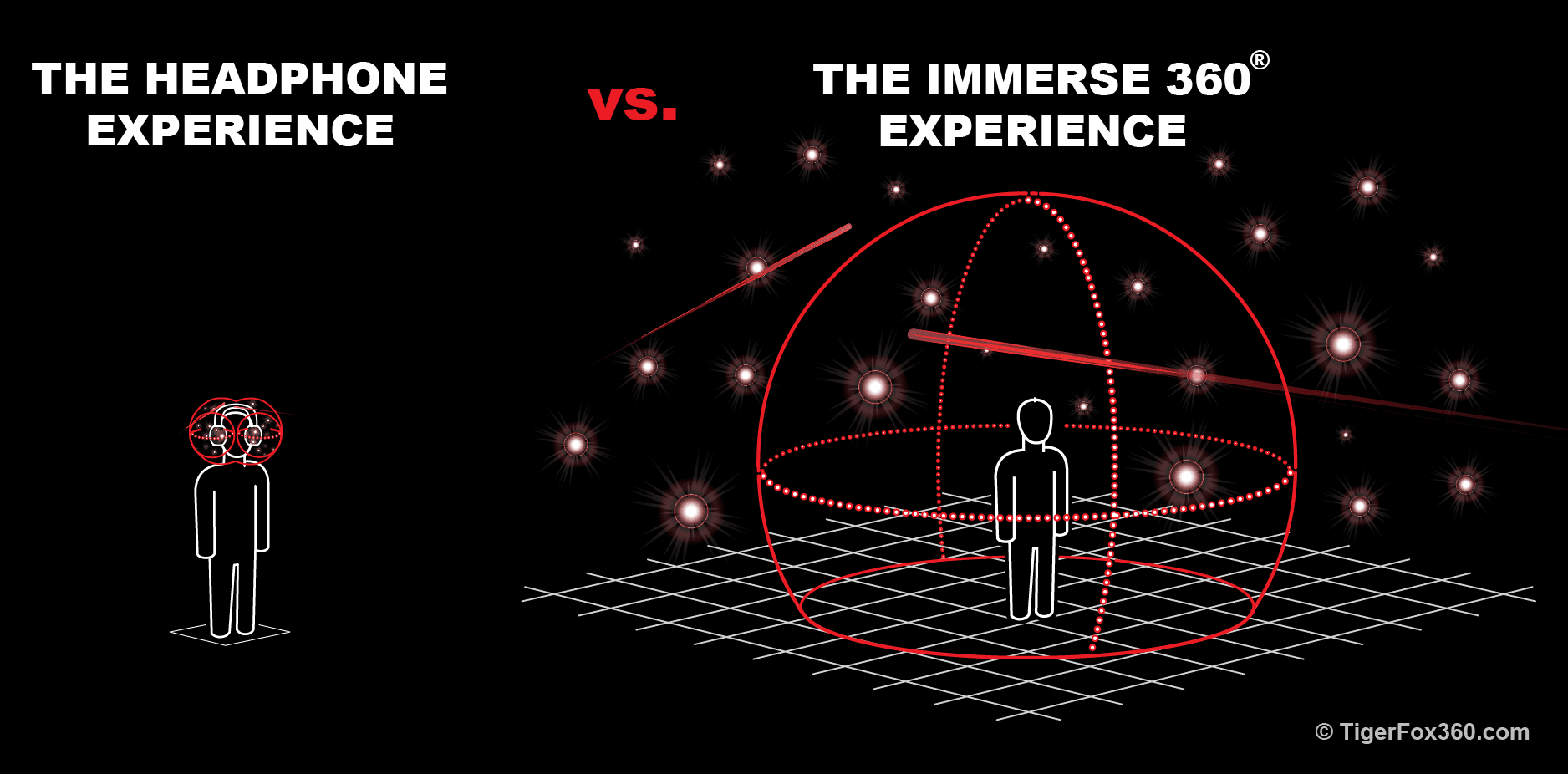 An
Incredible

Game Sound Experience
How to Best Experience Music?
Better than a front-row seat. Puts you onstage.
Delivers a true 360-degree live sound experience in three real dimensions.
How to Upgrade Your Video Game Experience?
Improve your reaction time, gain the competitive edge and dominate the game.
Precisely judge location, distance, elevation and movement of every game enemy, ally, and ambient sound better than the best headphones.
How to Best Experience Movies?
Be IN the movie – Don't just watch it.
The TigerFox Immerse 360 is more realistic and immersive than even the best surround-sound systems in the best movie theater surround systems.
How is this Possible?
Clearly hear for the first time what you never knew you were missing before.
The TigerFox Immerse 360 automatically removes 5 serious sound reproduction problems that damage the quality, realism, and authenticity of your experience.
Experience the TigerFox® Immerse 360®

For Yourself
Try-out this pure acoustic experience with a full no-risk 60-day home trial.
100% Satisfaction Guaranteed.
And, at any time during those 60 days, if you're not 100% happy or convinced that the Immerse 360 is the best audio you've ever experienced, then you will get your money back guaranteed.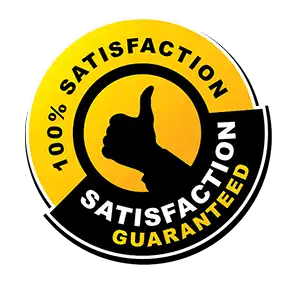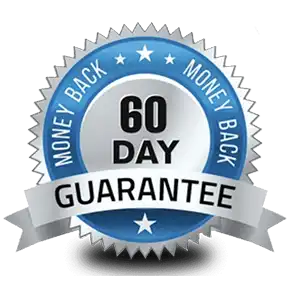 ---