ACOUSTICALLY PERFECT
TOTAL IMMERSION
Imagine Being Surrounded by 128 Speakers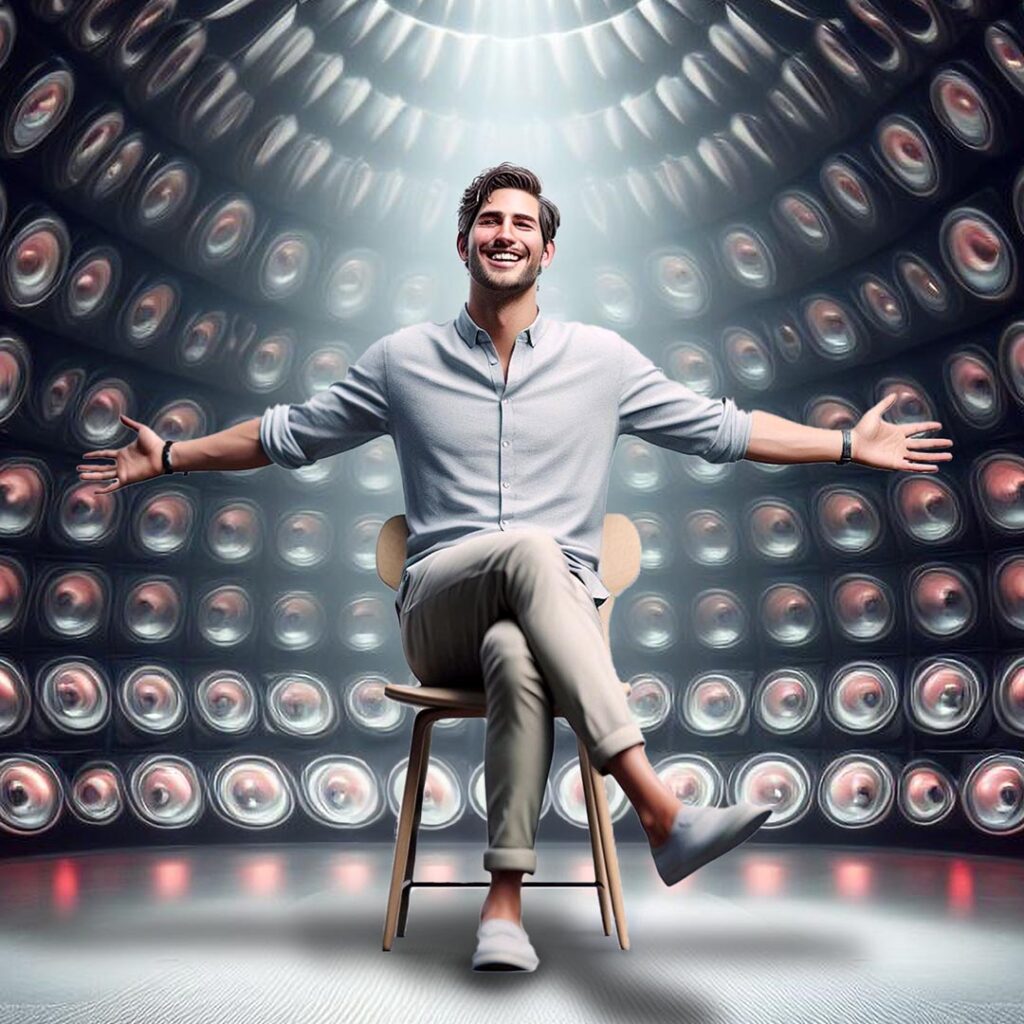 Get this Amazing Experience Just by Sitting in the Immerse 360©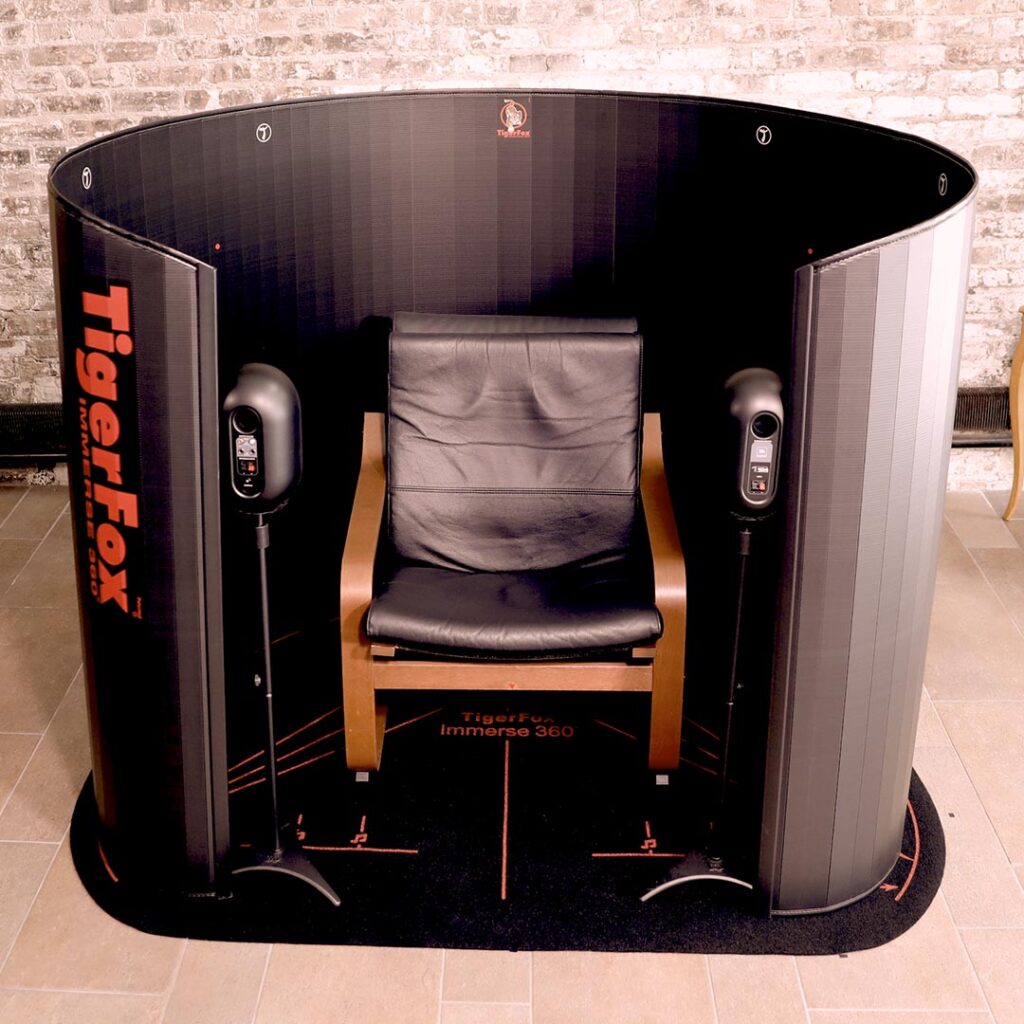 True Surround for the First Time
Enjoy more amazing video games, music, relaxing sound baths, and movies brought-to-life around you with stunning realism.

And the best part is you can have this true 128 surround sound speaker experience without the hassle and expense of installing a room-full of speakers, wiring, and special electronics!
All Using Only Two Speakers
That's the Power of the Immerse 360!
---
Experts

Have Heard It and

Believe

It
This Thing Blew My Mind!
Jay's Audio Lab
Like a $100,000 listening room. I Want One!
Ingo Schulz, Owner of Fidelity Magazine
Unbelievable Accuracy
Mick S, Gamer and Music Producer
---
PURE ACOUSTICS
OUTPERFORMS
---
The floating dots of light represent individual audio sounds in their original locations that the listener can distinctly hear.
Pure Acoustics Creates Infinite Sound Locations
Think about surround sound systems. Surround sound systems try to position audio sounds at different locations around the listener using a low number of single-point (mono) speaker locations.

The Immerse 360 uses acoustical physics to reproduce these same audio sounds but with improved quality, and positions them around the listener in their true locations, using an infinite number of sound point locations.  

The Immerse 360's unique wall-shaped soundboard captures sound emitted from only two speakers to provide the ultimate interactive and accurate listening experience.
Easily Locate
Every

Sound's
Direction

Distance

Height

Movement
---

Works With
All

Your Favorite Media Sources
Compatible out-of-the-box with all your digital, analog, physical, streamed and downloaded content. This Includes 3-D audio, spatial audio, 3-dimensional audio, home theater and TV audio, 360 audio, surround sound and immersive sound.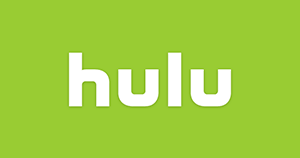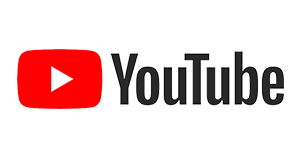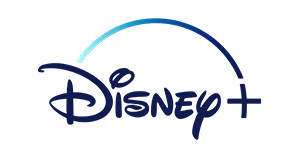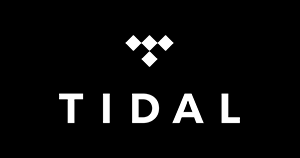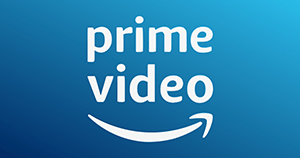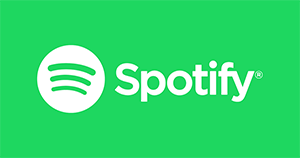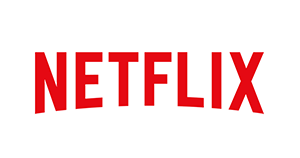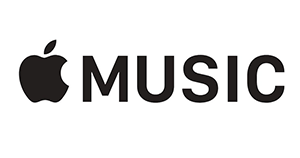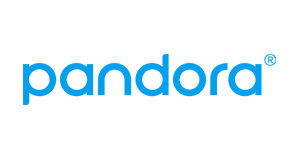 How to Best Experience Music?
Better than a front-row seat. Puts you onstage.
Delivers a true 360-degree live sound experience in three real dimensions.
How to Upgrade Your Video Game Experience?
Improve your reaction time, gain the competitive edge and dominate the game.
Precisely judge location, distance, elevation and movement of every game enemy, ally, and ambient sound better than the best headphones.
How to Best Experience Movies?
Be IN the movie – Don't just watch it.
The TigerFox Immerse 360 is more realistic and immersive than even the best surround-sound systems in the best movie theater surround systems.
Experience the TigerFox® Immerse 360®

For Yourself
Try-out this pure acoustic experience with a full no-risk 60-day home trial.
100% Satisfaction Guaranteed.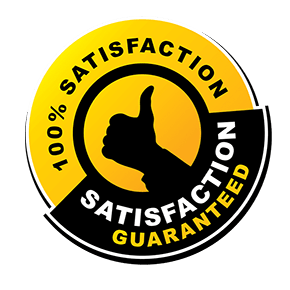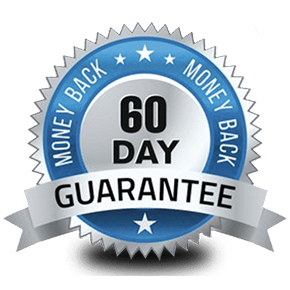 ---